On the safe side with ELP GmbH
Equipment for
Bomb disposal
Our versatile range for bomb disposal covers almost all applications needed in the fields of EOD (Explosive Ordnance Disposal) and IEDD (Improvised Explosive Device Disposal).
With ELP you have everything under control
Solutions for the
public safety
Whether for use in civil defense and disaster control, airport security, customs authorities or correctional facilities: Our security technologies can be used in many different areas.
With ELP you have 30 years of experience at your side
Products for
Reconnaissance and observation
Our unmanned systems (UAS) are used for reconnaissance and observation of terrain, facilities, buildings or operational areas. Equipped with high-quality cameras and comprehensive sensor technology, important findings can be collected on events and developments that are relevant to the situation picture. Our terrain-capable remote guidance manipulators have proven themselves in numerous EOD/IEDD missions worldwide.
The ELP GmbH – your expert around safety engineering
What can we do for you?
For more than 30 years, ELP GmbH has been an expert in technical equipment for police and military defusing services, special task forces, airports and customs authorities. But our products are also in demand outside the security sector – we have established ourselves as a contact for mobile X-ray technology or for inspection technologies (robotics and endoscopy) in industry.
Our services
Because we know that high-quality service is important in highly technical areas, we accompany our customers before and after the purchase with comprehensive services. We offer:
Individual consulting and training
Maintenance and service contracts
Manufacturer certified repairs
On-site service by trained technicians (depending on product)
Expert disposals and taking over the confirmation of disposal
The product areas of ELP GmbH
With these solutions we can support you
The fields of application of our products
Here we provide security
Special operations / bomb disposal
Control of persons / goods
Our products for defusers and special forces
Our products for the control of persons and goods
Our products for non-destructive testing
The services of ELP GmbH
We offer our customers an all-round service
Career at ELP GmbH
We are looking for you
ELP GmbH is a dynamically growing family business. And we know to whom we owe this success – our employees. Because only together can we convince our customers. If you would like to become part of our team and benefit from flexible working hours and a company pension plan, among other things, we look forward to receiving your application.
Would you like to know what new developments there are in the security sector? Then feel free to take a look here. In our blog articles we report about current news and interesting events from ELP GmbH.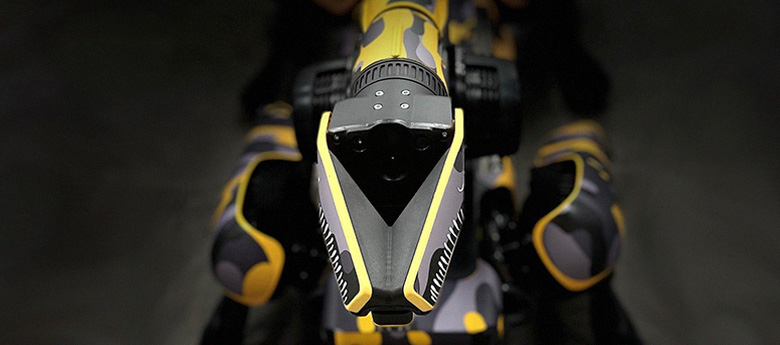 February 2023
WOW! Our new colleague comes along quite stylish 😊
All you can say is: #SPOT on! See it at #EnforceTac 2023 at our booth 9-530 in Hall …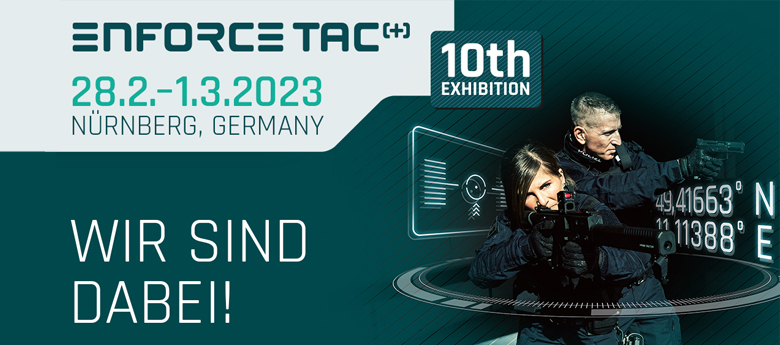 December 2022
Enforce Tac 2023 – We are there!
Visit us at Enforce Tac in the Exhibition Center Nuremberg in Hall 9, Booth 9-530. …