Applications in the automotive industry
Modern technologies for efficient testing
The German automotive industry is an important driver of the German economy and is highly significant for export trade. It is a driving force in the development of new technologies and production processes. To ensure the high quality of the final products, it is necessary to constantly check the production equipment and the products.
The applicable testing methods include non-destructive testing by mobile X-ray. This technology can be used to check the quality and condition of products without damaging the material. This is particularly advantageous for fragile materials. High-resolution X-ray images of materials from a wide variety of materials can be created and evaluated immediately and directly on site. It is also possible to check the quality of welds, castings and other components or to monitor manufacturing processes required for the production of automobiles. Thus, mobile X-ray is a very accurate, versatile and powerful solution for quality control and assurance in the automotive industry.
Safety in the automotive image industry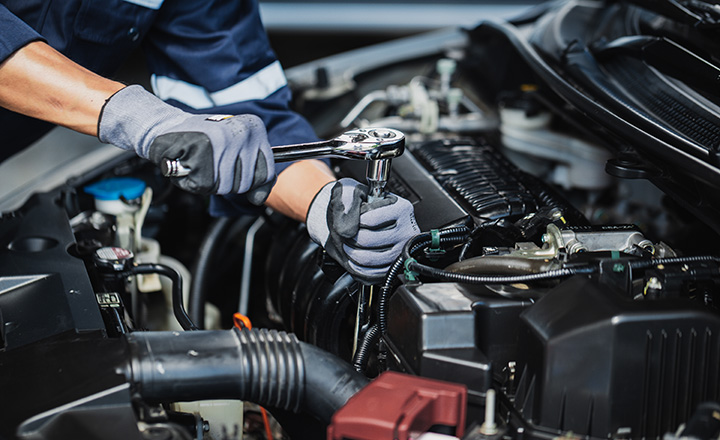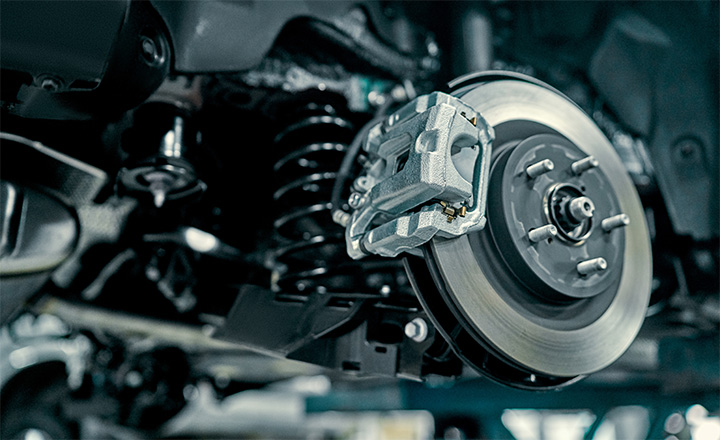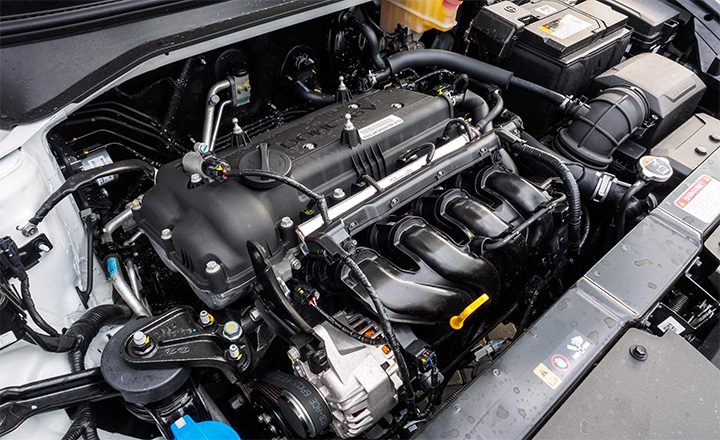 Your contact person is there for you
Do you have any questions, requests or suggestions?
Jörg Marxen
Beratung Anwendungstechnik EOD/IEDD