Dates & News
The newsblog of ELP GmbH
The security area is constantly in motion. Every day there are new challenges, assignments and solutions. If you want to stay up to date, please check this page regularly. Because we always post interesting news about safety technology here.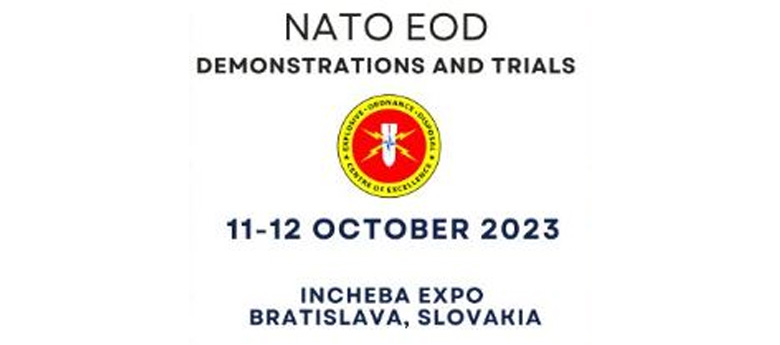 October 2023
7th NATO EOD Demonstrations and Trials 2023
The NATO EOD Center of Excellence hosted the 7th NATO EOD Demonstrations and Trials …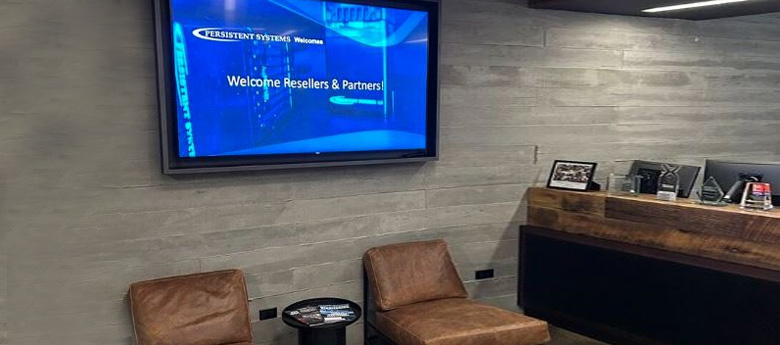 October 2023
Persistent Systems Reseller Conference 2023
Our ELP team recently headed to the US to attend Persistent Systems' Reseller Confer…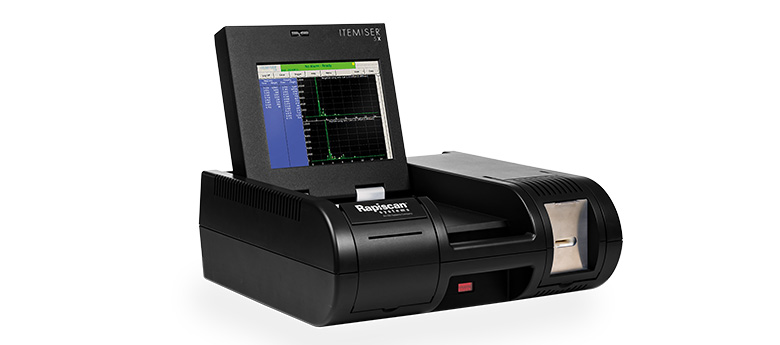 September 2023
Congrats Rapiscan 🎉🥂
Rapiscan Systems' Itemiser® 5X (Explosive Trace Detection/ETD) meets the qualificat…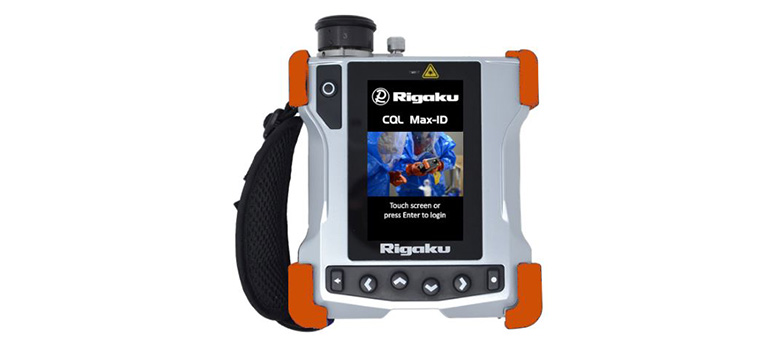 August 2023
Rigaku expands its handheld platform
Rigaku has announced the launch of the CQL Max-ID portable 1064 nm Raman analyzer. B…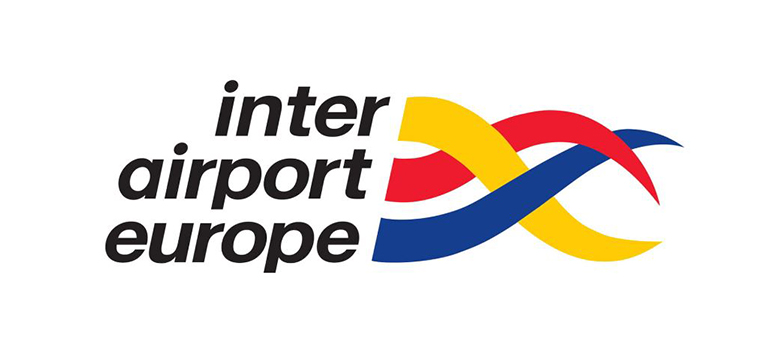 June 2023
ELP at the inter airport europe in Munich
This year, we will be exhibiting at the world's leading industry trade show, inter a…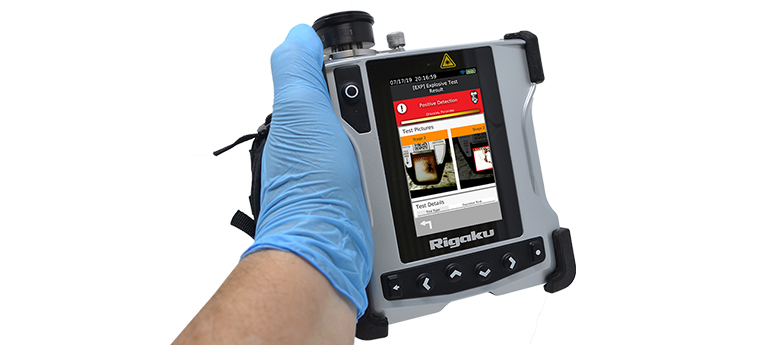 May 2023
Rigaku Trade-In Program – Save money by trade-in!
Rigaku is now offering a discount on the new purchase of a new Rigaku ResQ CQL 2.0 o…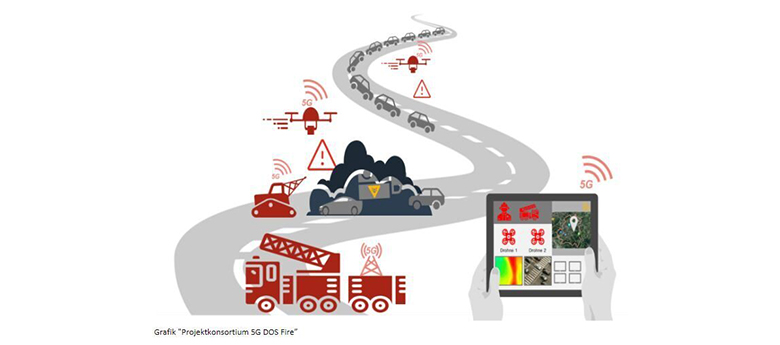 April 2023
Continuing with the 5G DOS Fire project
Together with the cities of Schwerte and Dortmund, the Institute for Fire and Rescue…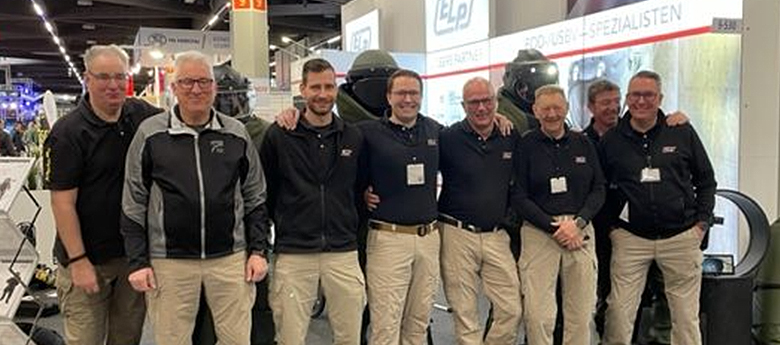 March 2023
This was the EnforceTac 2023
How quickly time passes. Hardly started – and already over again! The entire team of…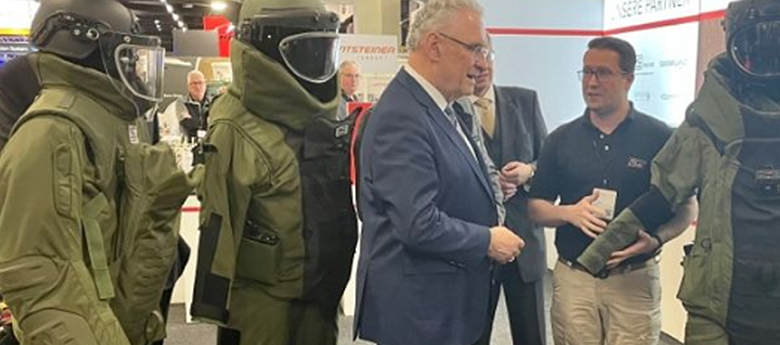 March 2023
High attendance at the booth of ELP GmbH!
Joachim Herrmann, Bavarian State Minister of the Interior, for Sports and Integratio…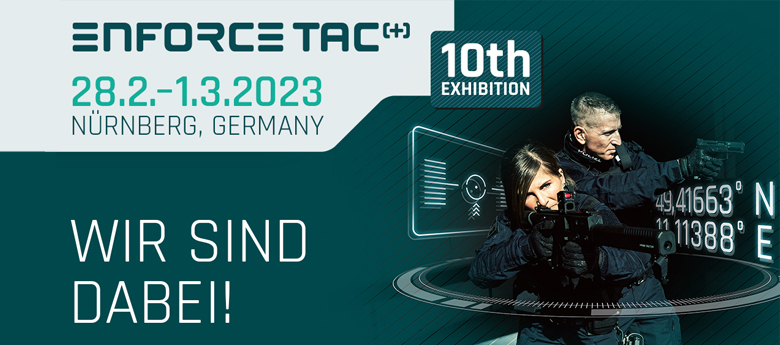 December 2022
Enforce Tac 2023 – We are there!
Visit us at Enforce Tac in the Exhibition Center Nuremberg in Hall 9, Booth 9-530. …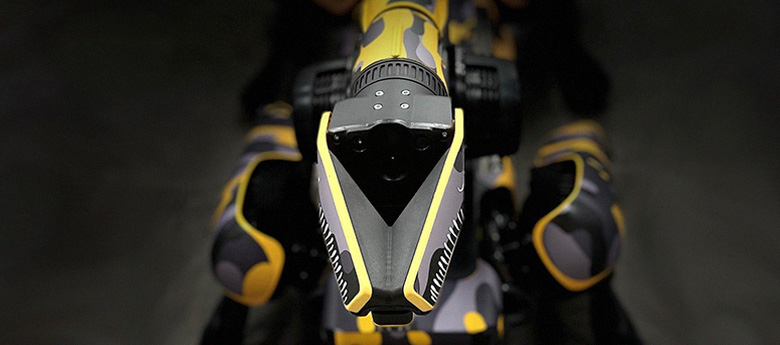 February 2023
WOW! Our new colleague comes along quite stylish 😊
All you can say is: #SPOT on! See it at #EnforceTac 2023 at our booth 9-530 in Hall …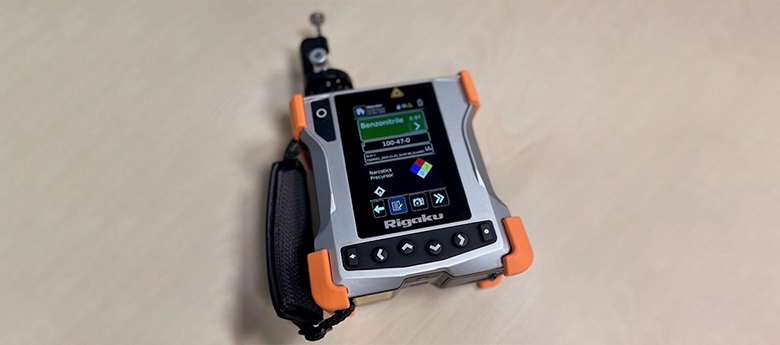 November 2022
New products in the portfolio of ELP GmbH are intensively trained in the team
– through this we are constantly expanding our expertise. A great deal of expertise …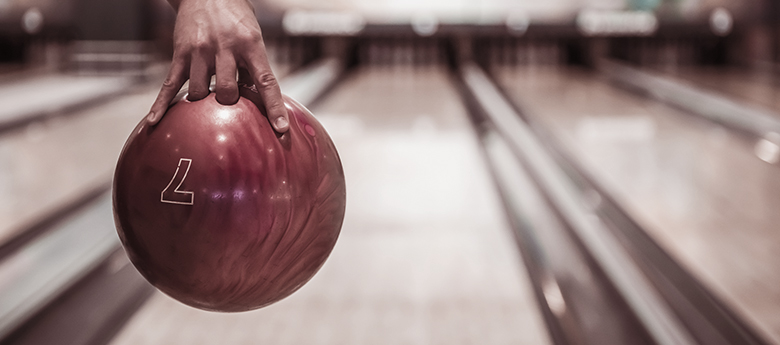 October 2022
Great successes must be celebrated!
After the successful delivery of 127 PackBots to the German Armed Forces, the ELP te…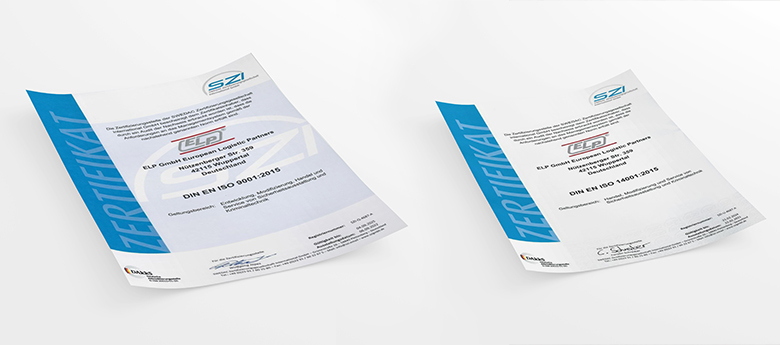 September 2022
Renewed ISO certification by SWEDAC certification company
We are very pleased that the certification body of SWEDAC Zertifizierungsgesellschaf…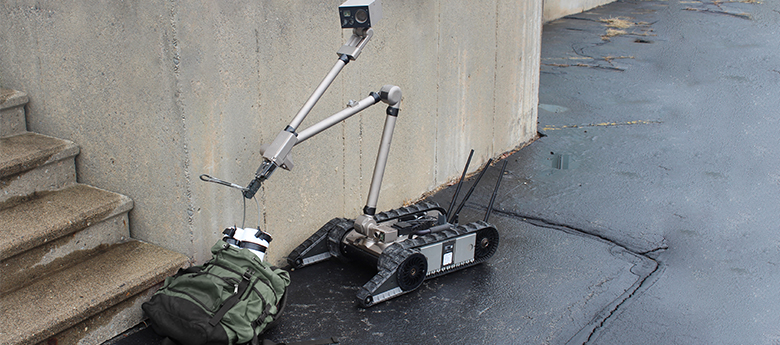 August 2022
Research project mobiLaS to support USBV disarmament and evidence preservation.
As part of the mobiLaS (Mobile Laser Cutting System) research project, funded by the…
July 2022
Our weekly ration of vitamins has arrived again 💪
What a beautiful start to the week! These delicious energy suppliers are very popula…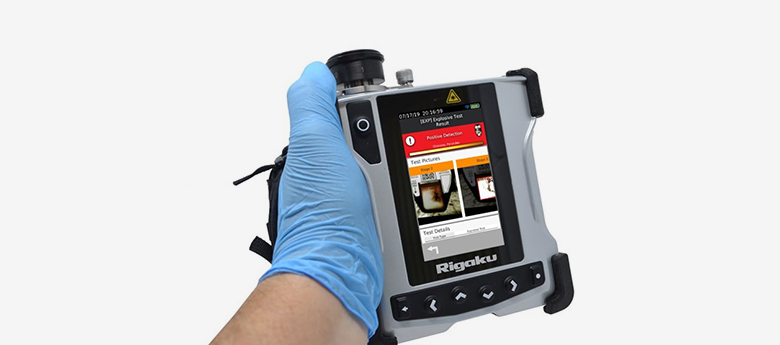 July 2022
Rigaku Corporation and ELP GmbH have agreed on new cooperation
The internationally active company, headquartered in Tokyo, is one of the leading ma…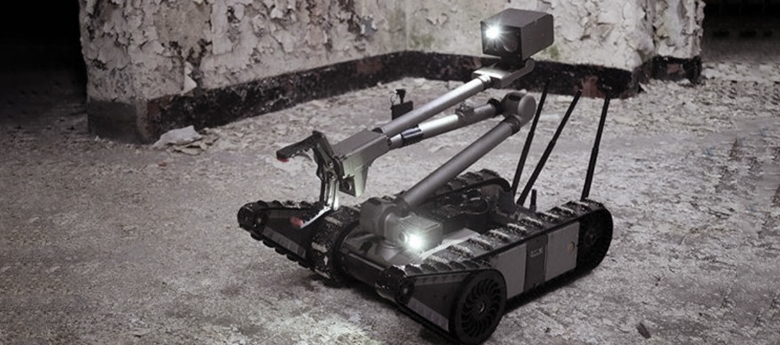 June 2022
Teledyne FLIR Defense delivers 127 unmanned ground vehicles to German Army
New PackBot robots offer German forces a variety of uses as European security comes …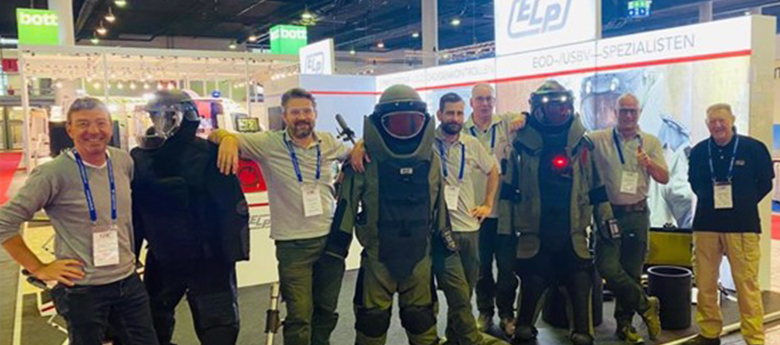 June 2022
And already over again…
The entire team of ELP GmbH European Logistic Partners would like to thank all custo…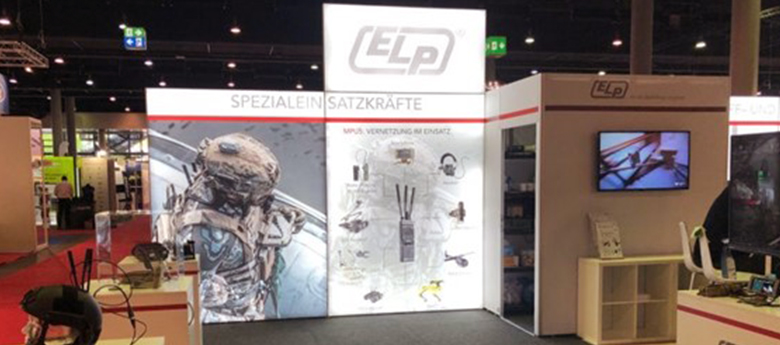 May 2022
Here we go!
Hesse's Interior Minister Peter Beuth opened the 12th GPEC international trade fair …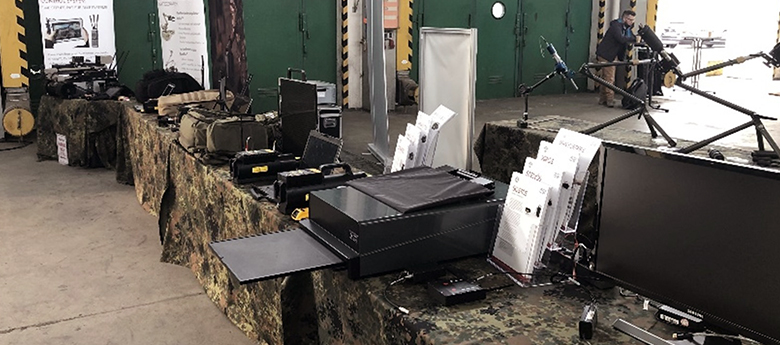 May 2022
ELP Technology Days in full swing
With this special user training, we offer EOD/USBV specialists the opportunity to te…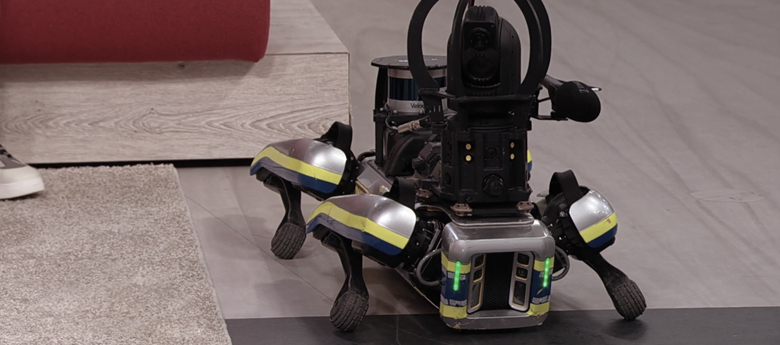 April 2022
Police dog robot "Spot
During difficult missions, walking robot Spot from Boston Dynamics supports firefigh…