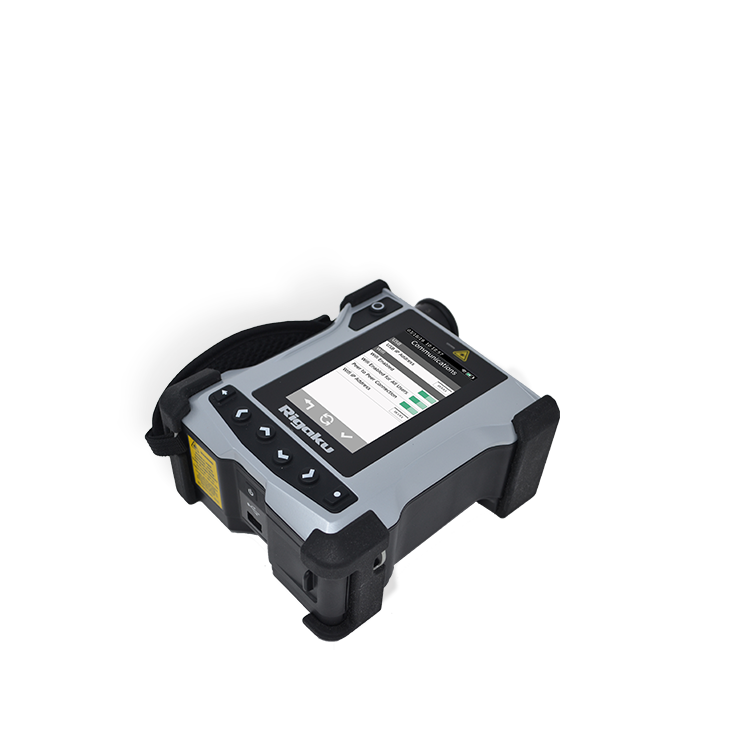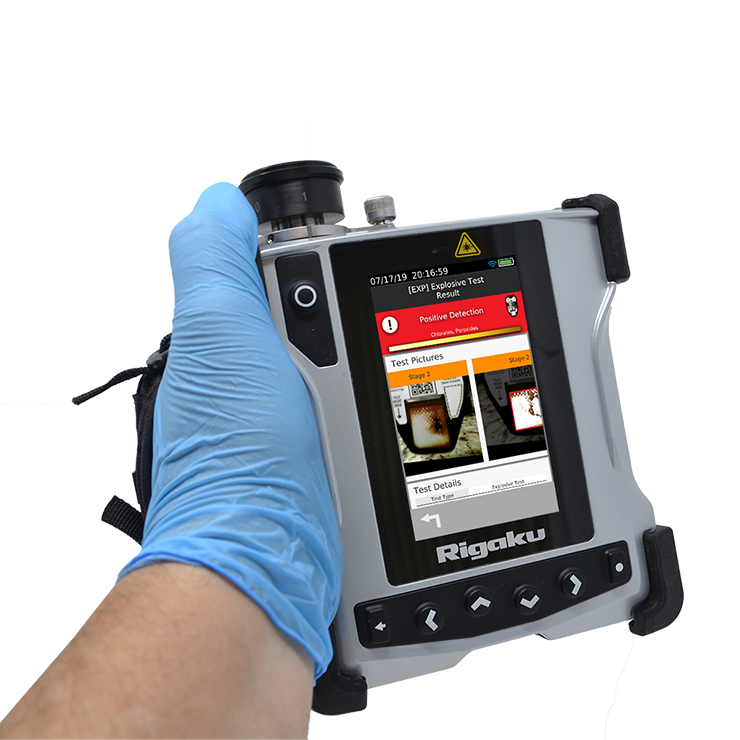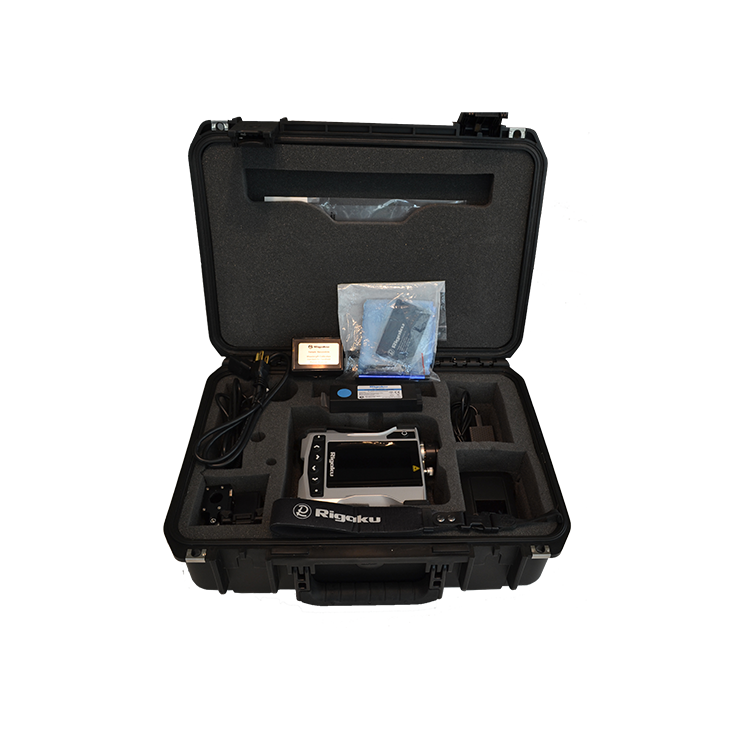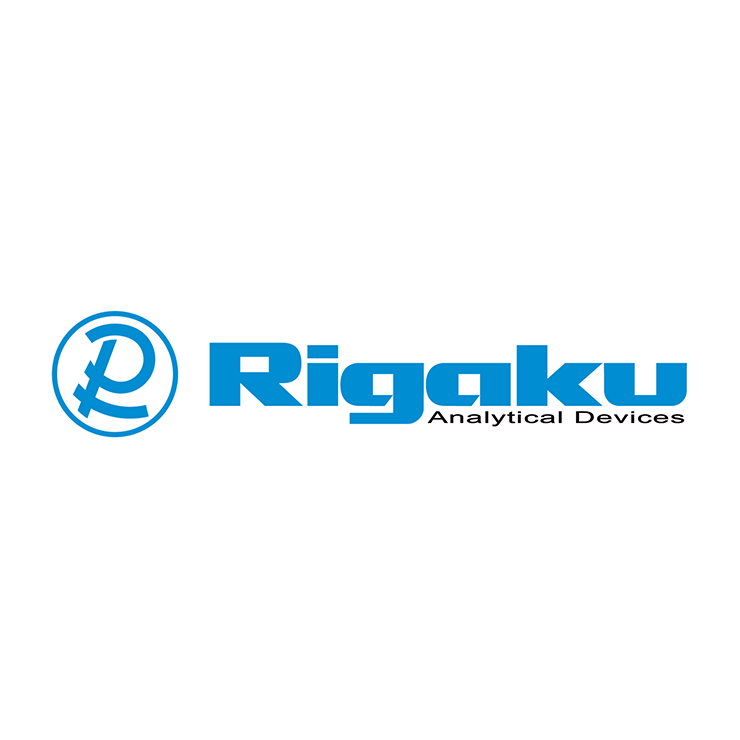 Product description
Rigaku CQL Narcotics & Explosives Detector
Non-contact analysis
Rigaku provides border patrol, law enforcement and military with the Raman CQL spectrometer, an advanced non-contact analytical method for identifying hazardous chemicals and explosives, chemical warfare agents and illicit drugs. Users can expect reliable results in less than a minute. Residues can be detected in mixtures and substances can be identified through colored transparent packaging. Energy-absorbing dark substances (such as black powder) are reliably analyzed in QuickDetectTM mode.
Raman analysis with 1064 nm
Raman excitation using a 1064-nm laser eliminates fluorescence interference common to 785-nm systems. This ensures a meaningful spectral resolution that produces reliable measurement results at a new level.
Technical data
1.4 kg (without carrying case)
via PC, tablet (WIFI, USB)
Attributes
Reliable detection of energy-absorbing dark substances (e.g. black powder) in QuickDetectTM mode
PDF report of each measurement with spectrum and substance images
Regularly updated database
Intuitive operation
Short analysis time (less than 1 minute)
Built-in camera for photo documentation on site
Recognized reliable
The handy analyzer meets the criteria of the US Food and Drug Administration (FDA) 21 CFR Part 11 traceable reports compliance. This defines the strict requirements for the transmission, processing and storage of electronic records. In addition, it meets the MIL-STD 810-G rugged military standard, which is also US military standard, and thus documents the special resistance to heavy loads.
Advanced substance identification
The portable Raman analyzer has a standard library of more than 13,000 Raman-active chemicals (e.g., explosives, precursors, hazardous chemicals, narcotics, steroids, and pesticides). This database is updated regularly.
This product is available from ELP GmbH in the following countries:
Germany, Austria, Switzerland
Your contact person is there for you
Do you have any questions, requests or suggestions?
Jörg Rodewig
Sales Manager Öffentliche Sicherheit