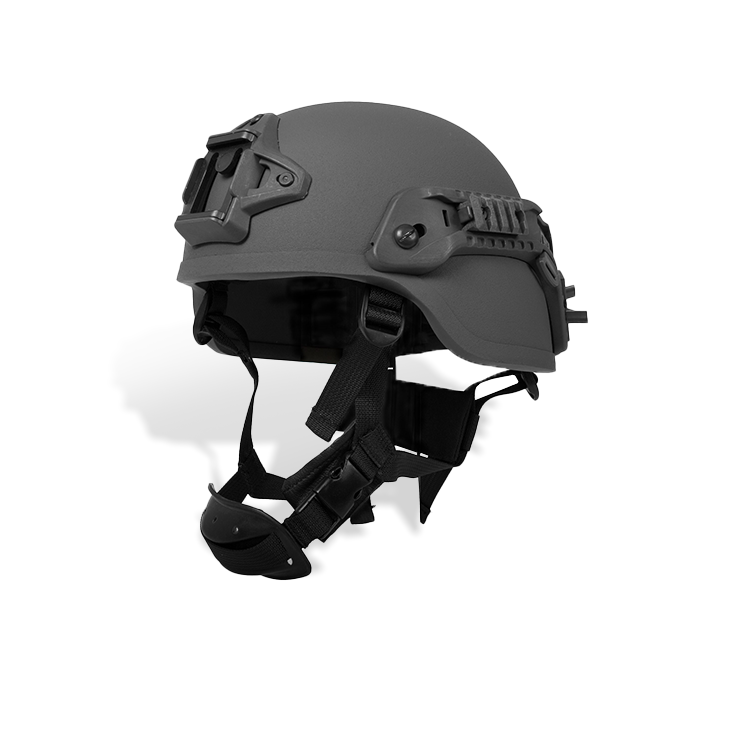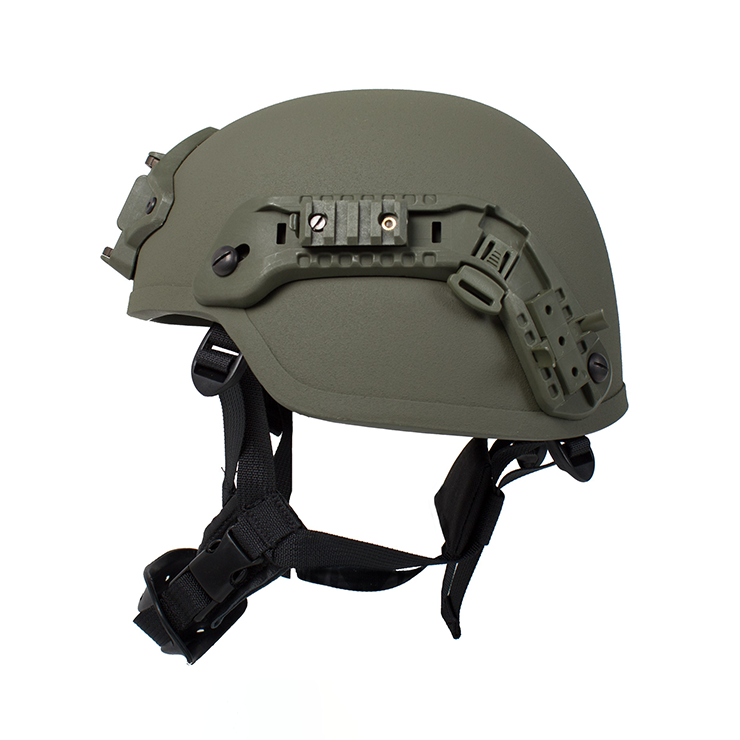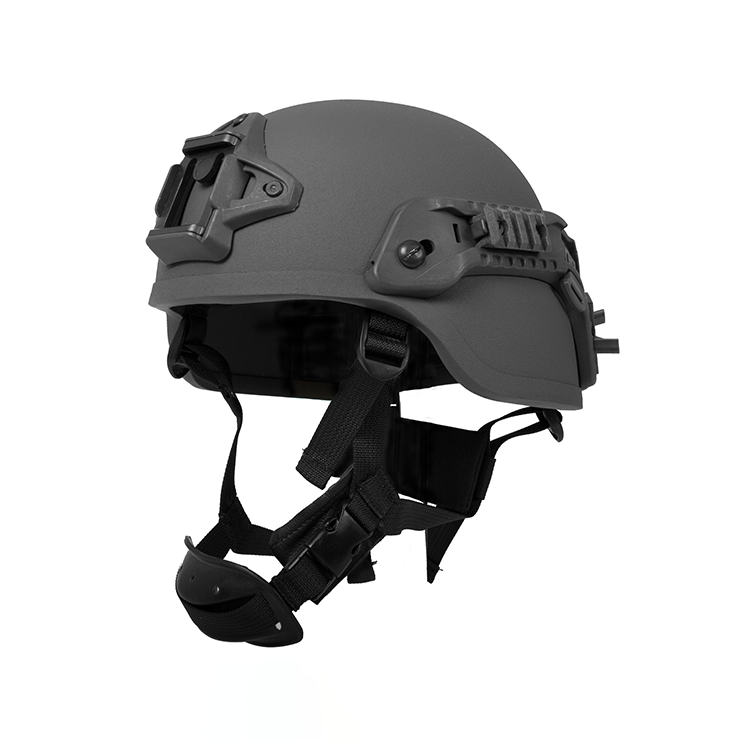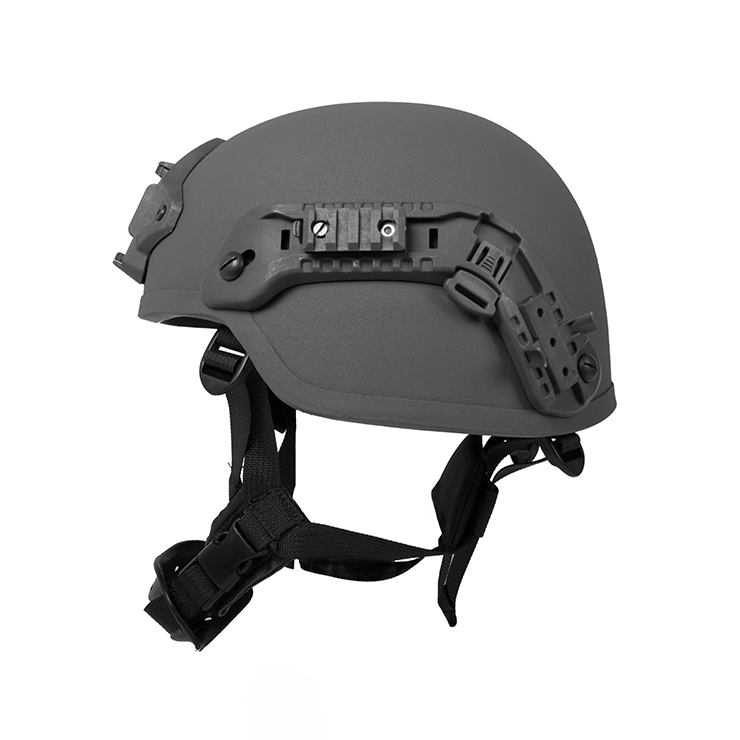 Product description
F6 VIPER 1 Splinter helmet
Flexibility in use
The VIPER 1 helmet is the latest version of the ACH (Advanced Combat Helmet). Special forces, military and law enforcement appreciate its high comfort and flexibility – even under extreme conditions. This version is equipped with a 7-pad suspension system and a RD (Ratchet Dial) 4-point quick adjustment harness. Thus, it is possible to attach side rails and NVG covers.
Technical data
Special forces, military, law enforcement agencies
Plastic buckle, leather padded
Leather or cotton chin strap Plastic chin cup
4-point quick adjustment harness / Ratched Dial (RD) anti-rotation wires for easy fixation of the harness.
Attributes
4 point quick adjuster belt
7-piece shock absorbing foam cushion system
Leather or cotton chin strap
Leather padded closure
Product benefits
Easy handling
The RD (Ratchet Dial) system greatly improves the rotational stability of the helmet on the head, which is very important for mounted NVGs. The user can easily adjust the harness's circumferential straps using a knob at the back of the head, ensuring the perfect fit.
QA Harness
The VIPER helmets have four quick adjustment buckles that allow the strap tension on the helmet to be easily adjusted for the wearer while the helmet is on the head. Belt options include leather or cotton chin straps and a plastic chin cup.
High impact material
The NVG cover is made of high impact composite nylon with a CNC machined aircraft aluminum insert to which the NVG mount is attached. This ensures very tight dimensional tolerances that stabilize the NVG mount, thereby giving the carrier allow to accommodate a variety of other accessories.
Possible usage
Med-Eng ARC visors provide excellent protection against high velocity projectiles, explosive overpressure, flames, high temperatures and moisture. All models can be mounted without tools to the PASGT series and ACH series tactical duty helmets equipped with screw-on ARC rails. This is made possible via a locking pin to lock the visor in open and closed position. A special coating protects against fogging and scratching.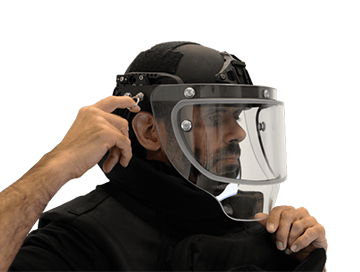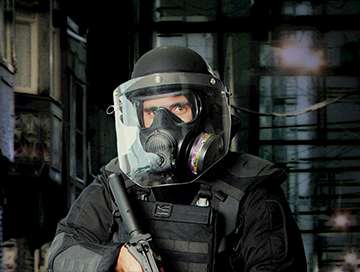 V50 BALLISTIC LIMIT SPECIFICATION
The four visors are named after their protective functions.
ARC-250: 250 m/s
ARC-250-BA: 250 m/s
ARC-450: 450 m/s
ARC-550: 550 m/s
The ARC 250-BA visor is intended for use with gas mask and respirator.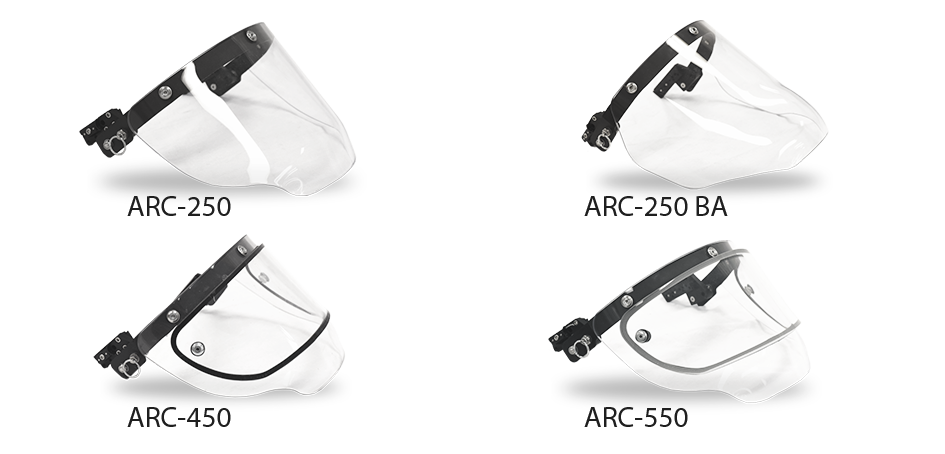 Your contact person is there for you
Do you have any questions, requests or suggestions?
Jörg Marxen
Beratung Anwendungstechnik EOD/IEDD