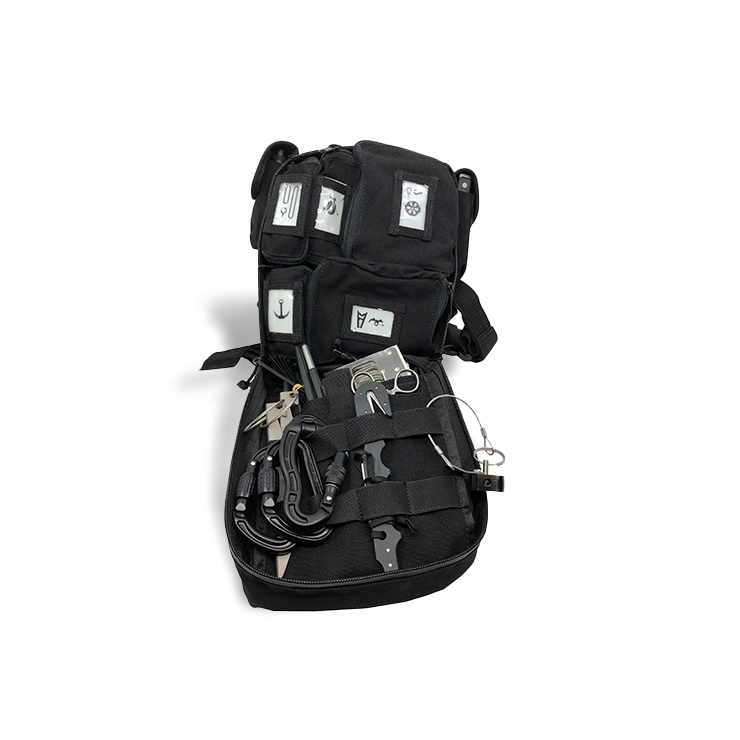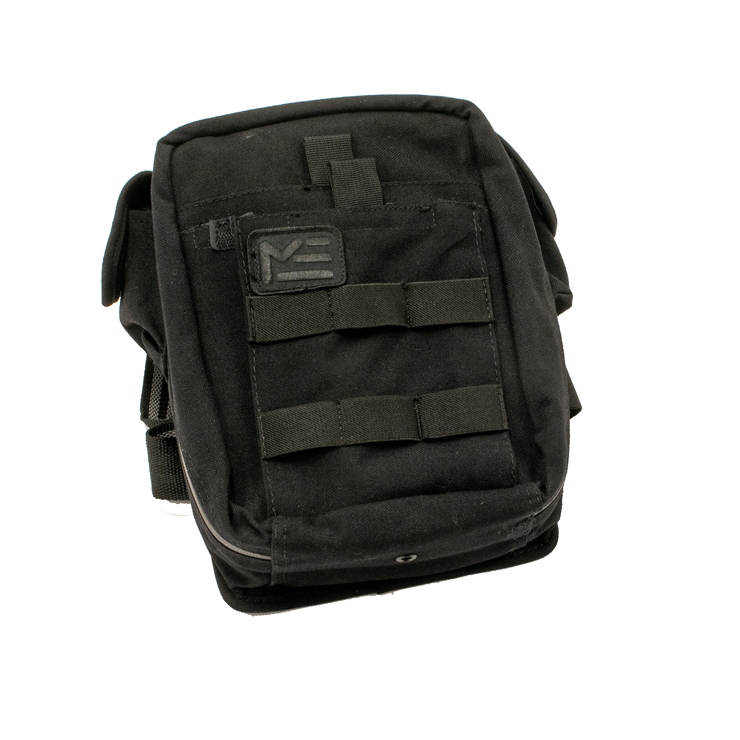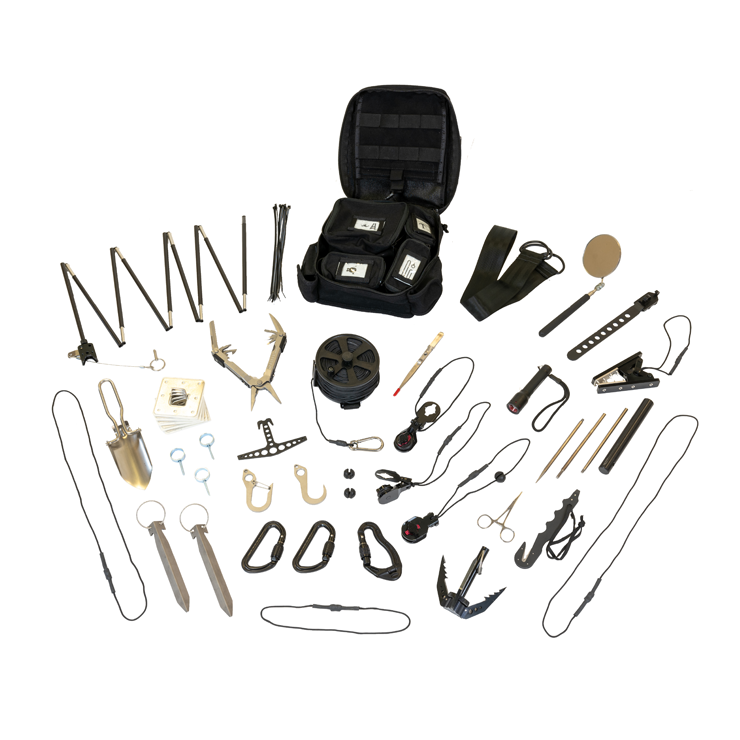 Product description
BOMBTEC HAL Tactical Hook and Line Set
The BOMBTEC HAL Tactical Hook and Line Set is designed to meet the needs of Tactical, SWAT, IEDD, Route Clearance and other operations where the user requires small but highly specialized hook and line tools. This highly reliable system is based on a core set that can be expanded as required with a range of additional equipment packages. This makes this set modular, adaptable and remains as compact as possible.
The individual components are assembled in special modular equipment sets so that the user selects only the tools he needs in the field. The compact design and low-profile leg pocket provide excellent mobility and keep your hands free for other tasks. The leg pouch provides the ability to carry tactical tools in an easily accessible location. The bag is quick to attach/detach and includes MOLLE straps for attaching various tools. This kit forms the basis for individual, task-specific tactical hook and line sets. The tactical hook and line set consists of three modules: a high-strength main line module, a basic clamp and manipulation module, and an anchor module.
Each individual module of the tactical hook and line set is packaged in a durable, abrasion-resistant fabric bag with a double zipper closure, a mesh pocket on the inside lid and elastic loops on the inside bottom. As with the entire BombTec product line, each pouch is equipped with Velcro and two MOLLE straps with snaps, so they can be attached to the inside or outside of BombTec pouches, to MOLLE loops, or to Med-Eng bomb suits.
The TACTICAL HOOK AND LINE KIT consists of:
Tactical hook and line base set
1x inside pocket
1x mini rope pulling handle
1x carabiner
1x single hook
1x spool (with 61 m with 2.3 mm Dyneema cord)
1x handy bobbin holder
Basic terminal manipulation module
2x locking carabiner
1x roller carabiner
10x cable tie
1x self-opening roller block Mini
1x Mini Rope Separator Ball/Splitter Ball
1x clamping tongs
1x inside pocket
Anchor module
5x adhesive anchor
2x ground anchor
1x rope sling, 0.25 m
2x rope sling, 0.5 m
3x wooden anchor
1x instruction manual
1x inside pocket
1x leg bag
Leg pocket
L x W x H 190 mm x 250 mm x 125 mm
Weight* 3,10 kg
*Weight of the basic tactical hook and line set including all modular equipment sets.
This product is available from ELP GmbH in the following countries:
Germany, Austria, Luxembourg
Your contact person is there for you
Do you have any questions, requests or suggestions?
Jürgen Kleinert
Beratung Anwendungstechnik EOD/IEDD